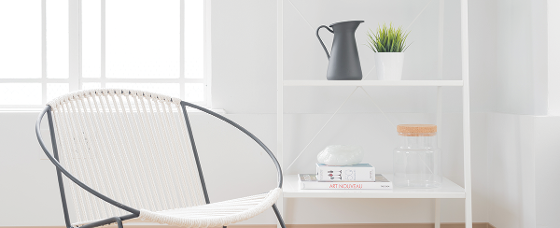 The Key to a happy life is a happy home. Isn't it refreshing to come home after a hard day of work and walk into a house that is clear, positive and relaxing? Here are some tips that I find useful when trying to bring some positivity energy and chi into my house using Feng Shui!
Do that deep clean you've been putting off!
We all know this when we deep clean. when we remove clutter, we feel lighter and simply better.
Bright lights rev up energy. If you're trying to keep energy costs down, then place high-wattage bulbs in the hallways, and lower-wattage bulbs in the rest of the house.
Bring Nature Inside
Nature creates a sense of peace. In fact, research shows that viewing nature reduces anger and anxiety and enhances feelings of pleasure. So flood your home with natural light, open windows and doors to let fresh air inside, and bring plants indoors.
There are ways to improve on this in our homes everyday without waiting for spring cleaning. So remember…if you remove the clutter, …don't replace it. :) live cleaner, simpler, lighter and healthier.
Namaste.