As we move into 2017 there will be a push to see more of these three things in the housing market!
Home Automation: The next big thing in home renovations appears to be home automation. Already, many homeowners can adjust their thermostats, monitor home security systems and remotely open doors via apps on their phones. But so-called "smart homes" will also soon feature appliances that you can start from afar, or can contact the manufacturer directly to diagnose service issues.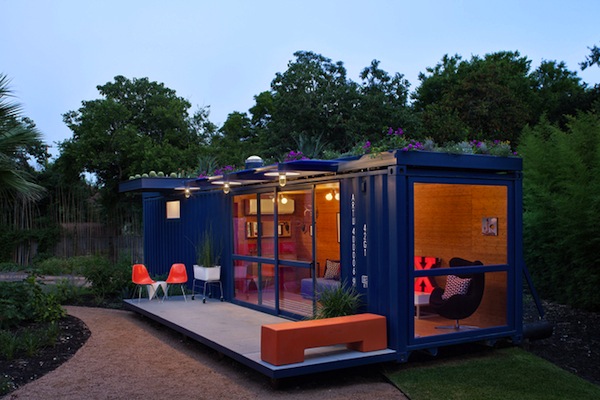 Tiny Houses: With the cost of housing continuing to soar, many builders and would-be buyers are thinking small. Smaller houses, that is. From DIY cabins, to prefab manufacturers fashioning houses out of old shipping containers, a smaller footprint will increasingly become a way for buyers to get their foot in the door. This trend is already popping up in downtown Kelowna micro apartments
Colour Confident: Every year, paint manufacturers consult with interior designs and other trendsetters to find out what the hottest colours will be in the coming year. CIL predicts that in 2017, homeowners will opt for soft, mellow shades of violet, grey, sand, terracotta, mustard and grey-green. Meanwhile, SICO predicts a lot of colour-contrasts. "Energetic brights sit next to muted midtones; classic reds and blues bump into mixed blue-greens and green-yellows; and clean colours join greyed ones," said brand manager Geneviève Paiement in a press release. Finally, DULUX has chosen Starry Sky Purple, which is described as "a midtone greyed-off violet," as its colour of the year for 2017.
Awesome, cant wait to see how this all unfolds in the housing market!
- Lorraine